Questions? Please call us at 503-843-9330
SHAPA is open for registration for the 2023-2024 school year. 
Questions about applying to SHAPA?
Registration Questions: Susan Watson, Registrar, 503-843-9330
Academic Programs/Reimbursement Questions: Kale Budgeon, kbudgeon@sheridanallprep.org
Technology Questions: Rebecca Swindle, rswindle@sheridanallprep.org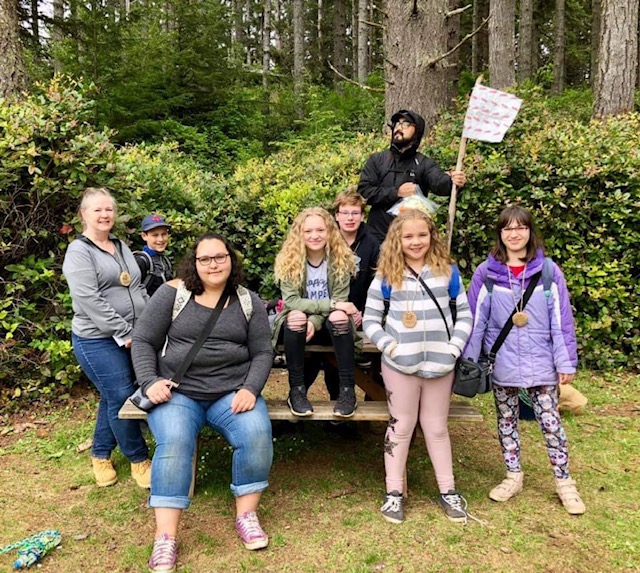 Submit Application.
Receive confirmation email from SHAPA registrar.
Submit "Intent to Enroll" form to home district.
Onboarding Course (high school students only).
Enrollment Complete! Meet with SHAPA Mentor teacher and begin courses.