SHAPA Elementary serves Oregon students in grades K-5. Our experienced elementary teachers work with families to guide curriculum choices, provide social and academic opportunities, and provide support to families.
Our elementary teachers offer a variety of specialized learning opportunities, including Ancient Greek Art/History, Computer Programming, Skill Building, and Conversational Spanish.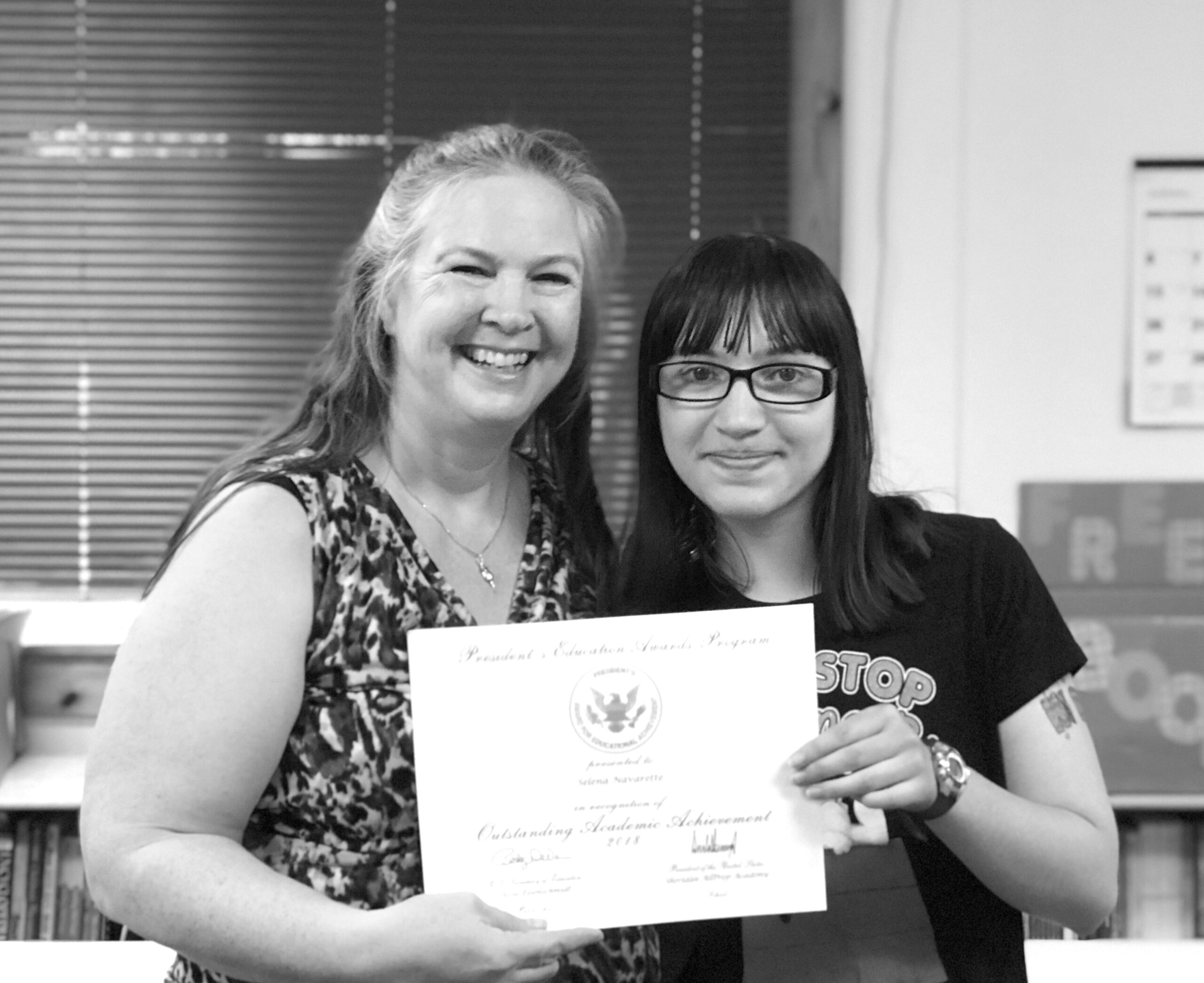 Meet our Elementary Team: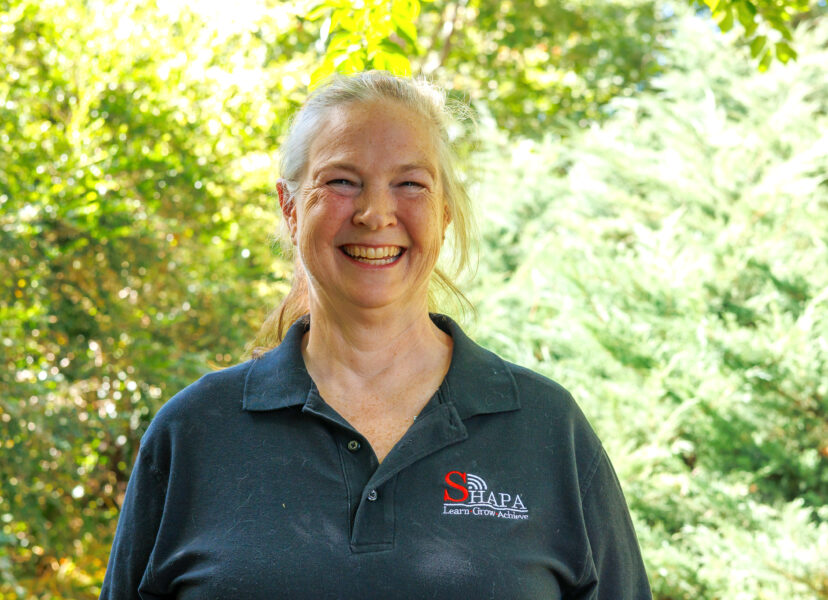 Position: 4-5 Mentor Teacher
Education: MAME – Elementary K-8 mathematics/ Elementary Education MA in English Language Learning
Mrs. Braun has been at SHAPA for 15 years, 12 years as a full time teacher. She joined SHAPA as a parent of a 3rd and 5th grader. She lives in Beaverton with her husband, 2 boys, 1 dog and 2 cats. She enjoys traveling and camping. In her free time she can be found outside in her garden.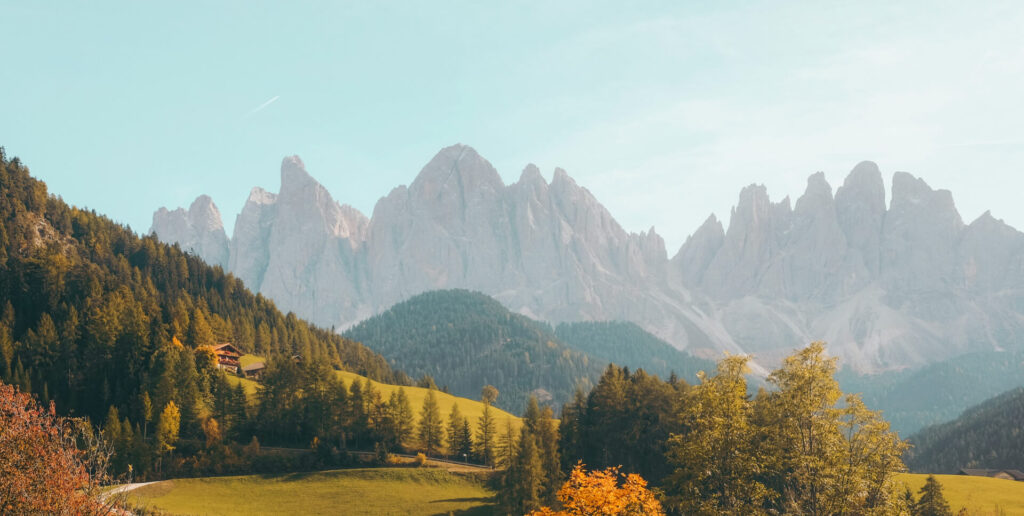 Position:  Literacy Specialist K-5
Education:  MS in Special Education, BS in Applied Behavioral Science
Most of Mrs. Finney's teaching experience has been at the elementary school level in the area of special education.  Before joining SHAPA, she was a Learning Specialist in the Lake Oswego School District and a Literacy Specialist for the Sherwood School District.  She enjoys spending time with her family, exploring the outdoors, running, reading for pleasure, and tending to her flower garden.  Working with students who struggle with learning to read is immensely fulfilling to her.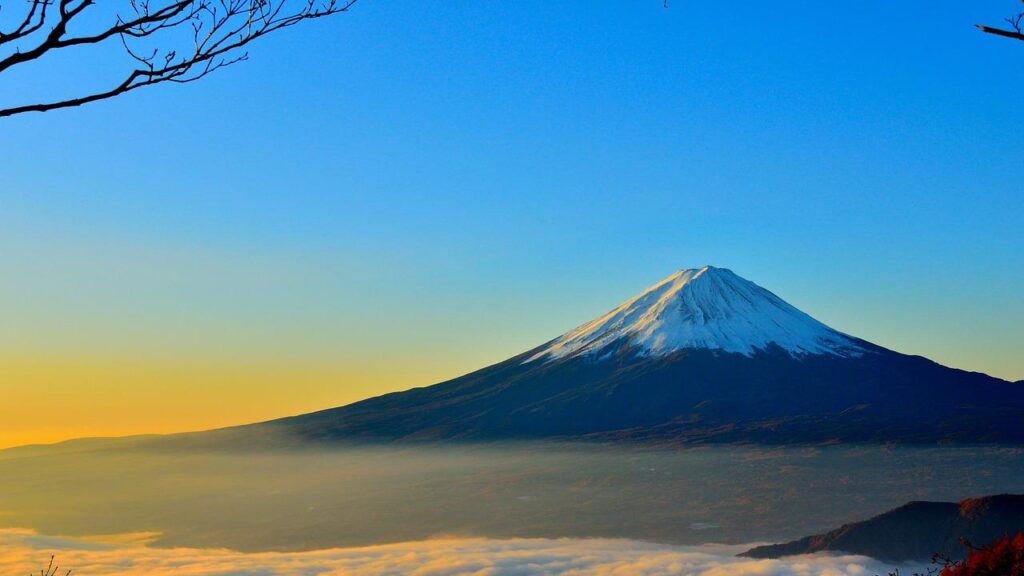 Position:  2-3 Elementary Mentor Teacher
Education:  BA in Elementary Education; MS in Curriculum and Instructionge Learning
This is Mrs. Reed's 2nd year with SHAPA. She has worked as an online teacher for 4 years, and previously taught in a traditional school setting teaching 5th grade for over a decade. She and her husband have two young children and enjoy traveling, exploring, trips to the library, and crafting. Mrs. Reed thrives on supporting students to find their passions and strive to become the best versions of themselves.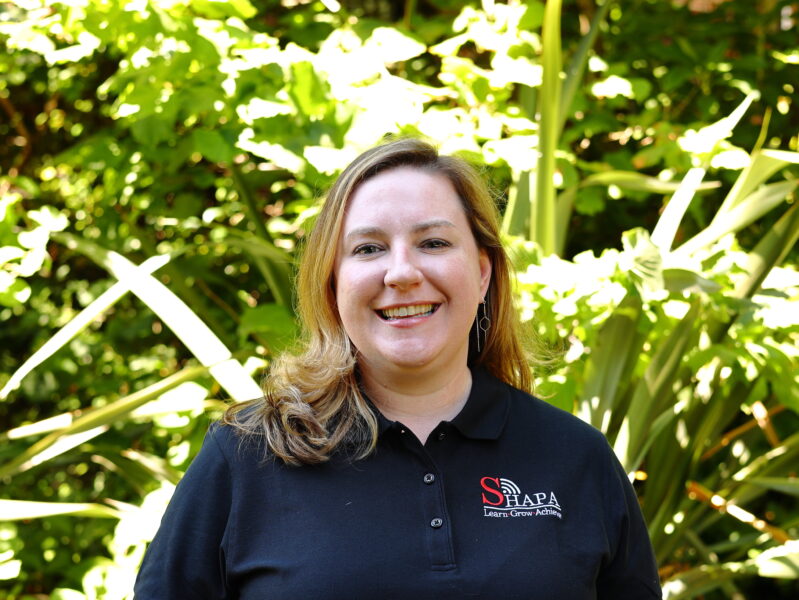 Position: K-2 Mentor Teacher 
Education: BA in Psychology, MS in Early Childhood/Elementary Special Education (with endorsements in General Education and Reading Intervention)
This is Mrs. Shaver's second year at SHAPA and her 21st year of teaching.  She has worked with preschool through 5th grade students in a range of settings and is passionate about supporting all kids in learning how to be the best version of themselves.  Professionally, she loves everything related to learning to read and reading intervention, multi-tiered systems of support (MTSS), learning disabilities, and special education law.  She has taught in both suburban and rural settings and has been a learning specialist, literacy specialist, and classroom teacher.  Personally, Mrs. Shaver was born and raised in Oregon but has lived in Ireland and Washington state.  She enjoys reading, napping, spending time with extended family, paddleboarding, traveling with her husband & three young sons, and hanging out with their dogs: Sheepadoodle – Maggie & Lagotto – Simon (aka as a "Truffle Dog" = and yes, Oregon has truffles and we hope to train him to find them this Dec-March!).
Frequently Asked Questions