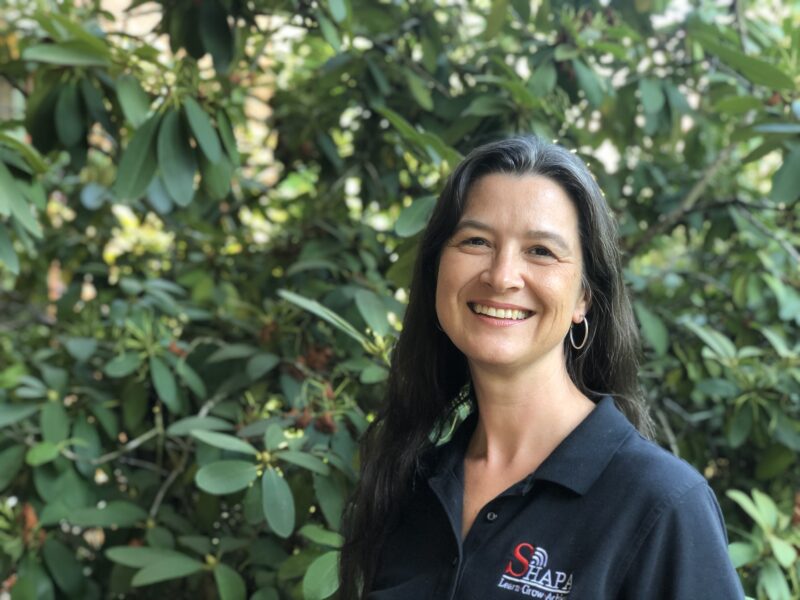 Position: Executive Director
Education: Ed.D. Organizational Leadership, M.S. Educational Leadership, M.I.T. Teaching, B.A., NBCT
Jesse has worked in education for 23 years as a teacher and an administrator. She has been the executive director at SHAPA since 2012. Jesse spends her time living off grid and homesteading on 67 acres. She enjoys gardening and traveling. Jesse has traveled to 16 countries.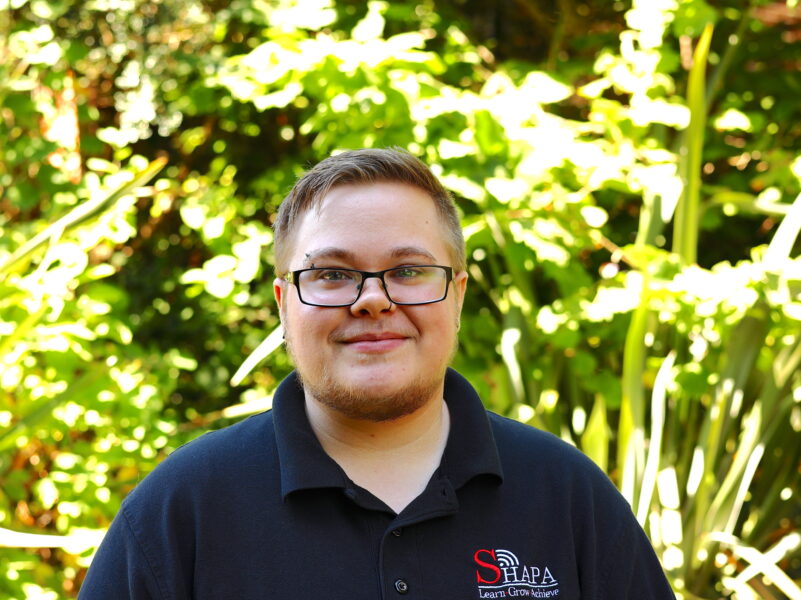 Position: School Counselor, Early College Coordinator, 504 Coordinator
Education: BS in Psychology and Honors, MA in School Counseling, Nationally Certified Counselor
Kale has a passion for reducing the barriers impacting students' lives and actively advocates for the success of every student. He holds post-graduate specializations in Trauma & Crisis Management, Grief and Loss, Students with Special Needs, Anxiety and Stress Management, Diversity, Equity & Inclusion, and more. Kale lives in Sherwood, OR with his wife and two dogs. In his free time, he loves spending time with family, adventuring in nature, and reading, and he is always up for any game!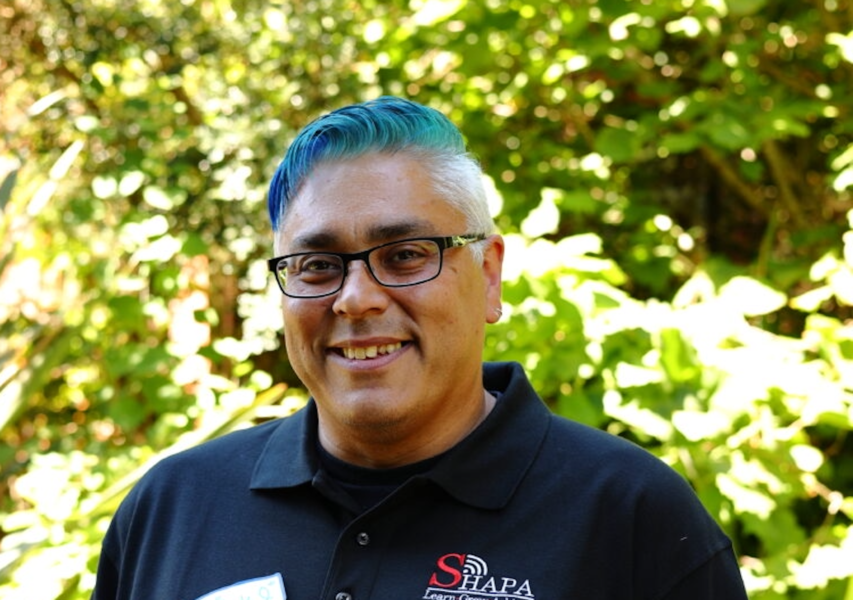 Position: Janitor/ Handyman
I have many years of experience in the Janitorial business. I have been taught to clean almost any surface or fabrics. I am a proud Father of 4 Boys with a passion for skateboarding and to be a better person than I was yesterday 🙂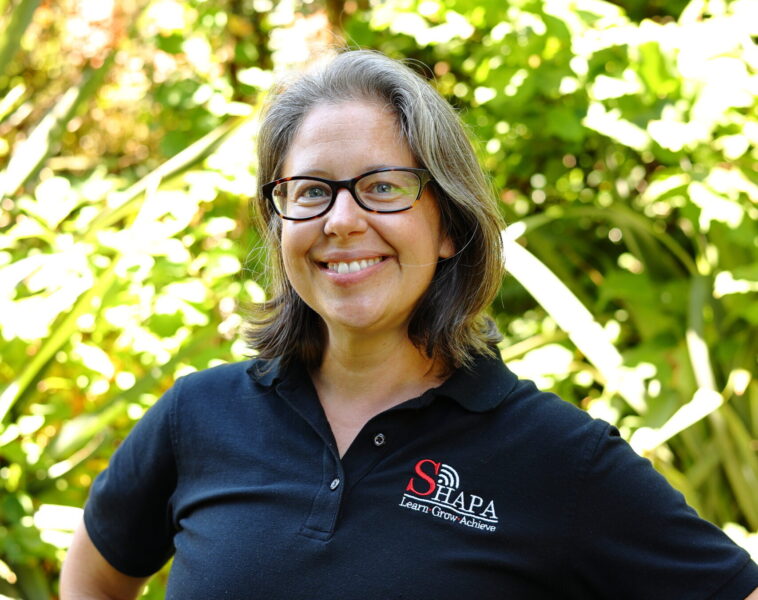 Position: Administrator, Director of Technology
Education: BS in Microbiology, MEd in Curriculum & Instruction, eLearning & Technology, Ph.D. in Education
Rebecca researched Educator Support of LGBTQ+ Students in Secondary School. She loves working with homeschool families, nontraditional learners, and equitable learning spaces. Rebecca loves to hike and bike with her husband and 3 children.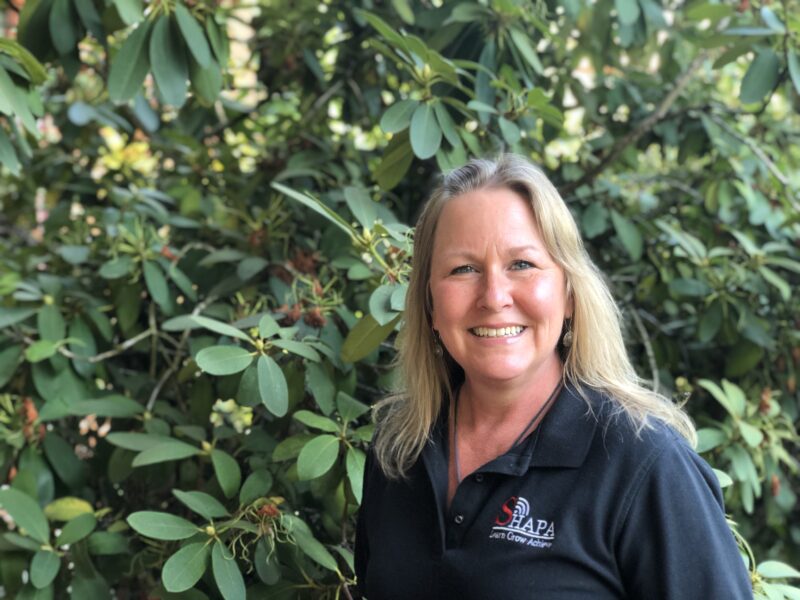 Susan  joined SHAPA in 2018 as the Registrar and Attendance Secretary.  She previously spent 17 years in the dental insurance industry as a provider relations representative.  Susan places a high value on customer service and strives to assist families, students, and the teaching staff to ensure smooth transitions and clear communications.