SHAPA offers two pod programs. Like all students at SHAPA, students in one of the pod programs are assigned a mentor teacher to guide their curriculum selections and offer support. In addition, pod students have an optional in-person component to their school week. 
Our two popular pod programs are located in Sheridan and McMinnville.
Contact our registrar with any questions! 
Susan Watson 503-843-9330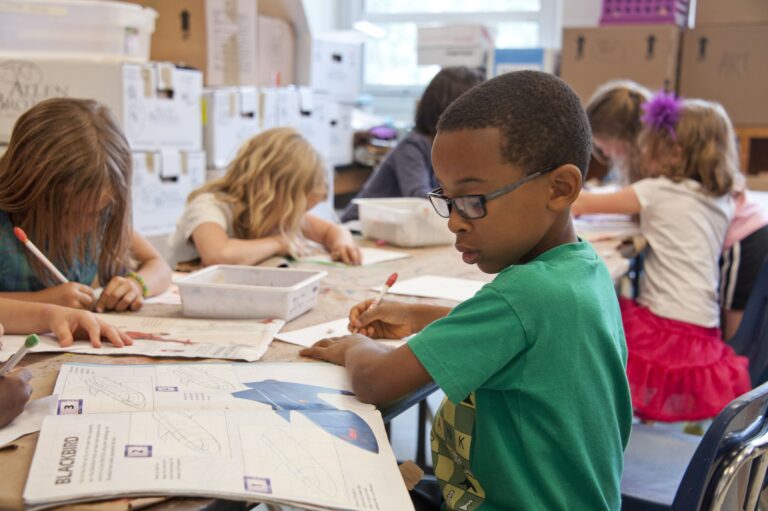 Students in pod programs have the same curriculum options available to SHAPA students. Some students prefer to use teacher-selected curriculum. Others prefer to choose their own curriculum. You will talk through these choices with your mentor teacher. Please check out the Curriculum Options page for more information. 
Our popular pod programs often have waitlists. If you are placed on a waitlist, you can still enroll at SHAPA. You can choose to attend a different pod or be placed with a mentor teacher who specializes in working with students in your grade band. 
Students in grades K-12 can enroll in a pod.