SHAPA
Sheridan AllPrep Academy
Online Learning for Oregon Students
SHAPA understands that all students learn differently. 
Parents and students work with our mentor teachers and school counselor to find the right individualized plan including online courses, textbook materials, and dual credit in Early College courses.
The mission of Sheridan AllPrep Academy is to empower families by creating an online learning community that offers academic and social support while preparing students for a successful transition to post-secondary education and the world of work.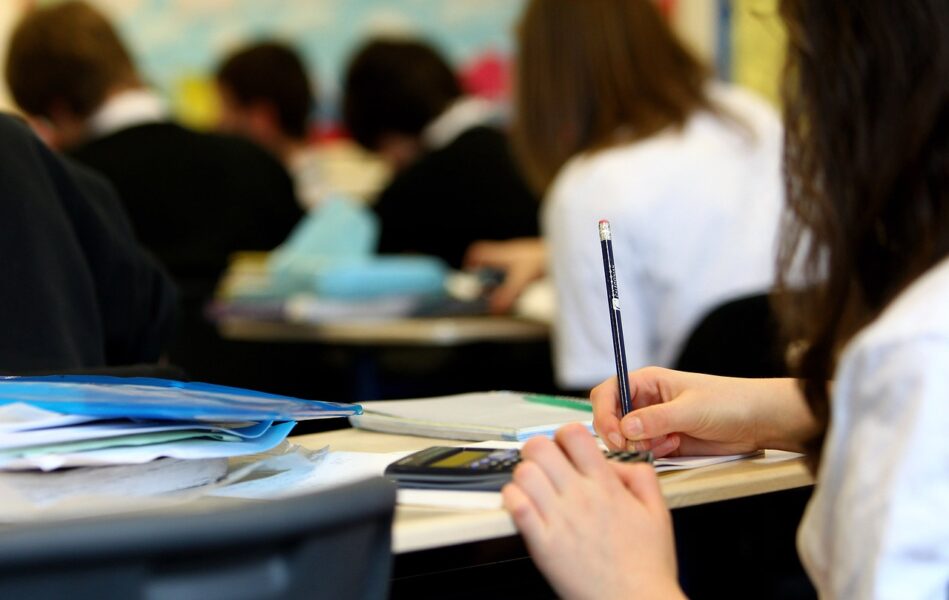 Our K-5 students work with dedicated teachers to select appropriate curriculum and build community.
Our 6-8th grade students gain more independence while preparing for the rigor of high school courses with our middle school team.
In grades 9-12, students begin to set their own path. From virtual courses to dual college enrollment, SHAPA offers a variety of programs for the unique needs of our students. Learn more about our High School program. 
SHAPA Families Say it Best
SHAPA has allowed me to pursue my education goals and has been very supportive in helping me to achieve my education. They helped me reduce my time at university from 4 years to 3 by taking Early College classes.
Shapa has given me freedom to choose classes and subjects that are interesting to me. I am grateful for the opportunity to take college classes in high school, and for the support and encouragement of my mentor teacher, who helped me out whenever I needed it! SHAPA is great!
A SHAPA Education means a lot to me. I was not doing so great before SHAPA and as soon as I joined SHAPA, they helped me catch up, stay on track and learn everything I was missing easily. I thank my SHAPA Education because I am now graduating on time.
My son is starting college at his first choice university.
His early college credits from SHAPA transferred and he has the standing of an incoming sophomore. SHAPA prepared him to succeed in college. We recommend SHAPA!