---
We understand that students are unique.
SHAPA offers a combination of online courses, in-person enrichment, and personalized curriculum.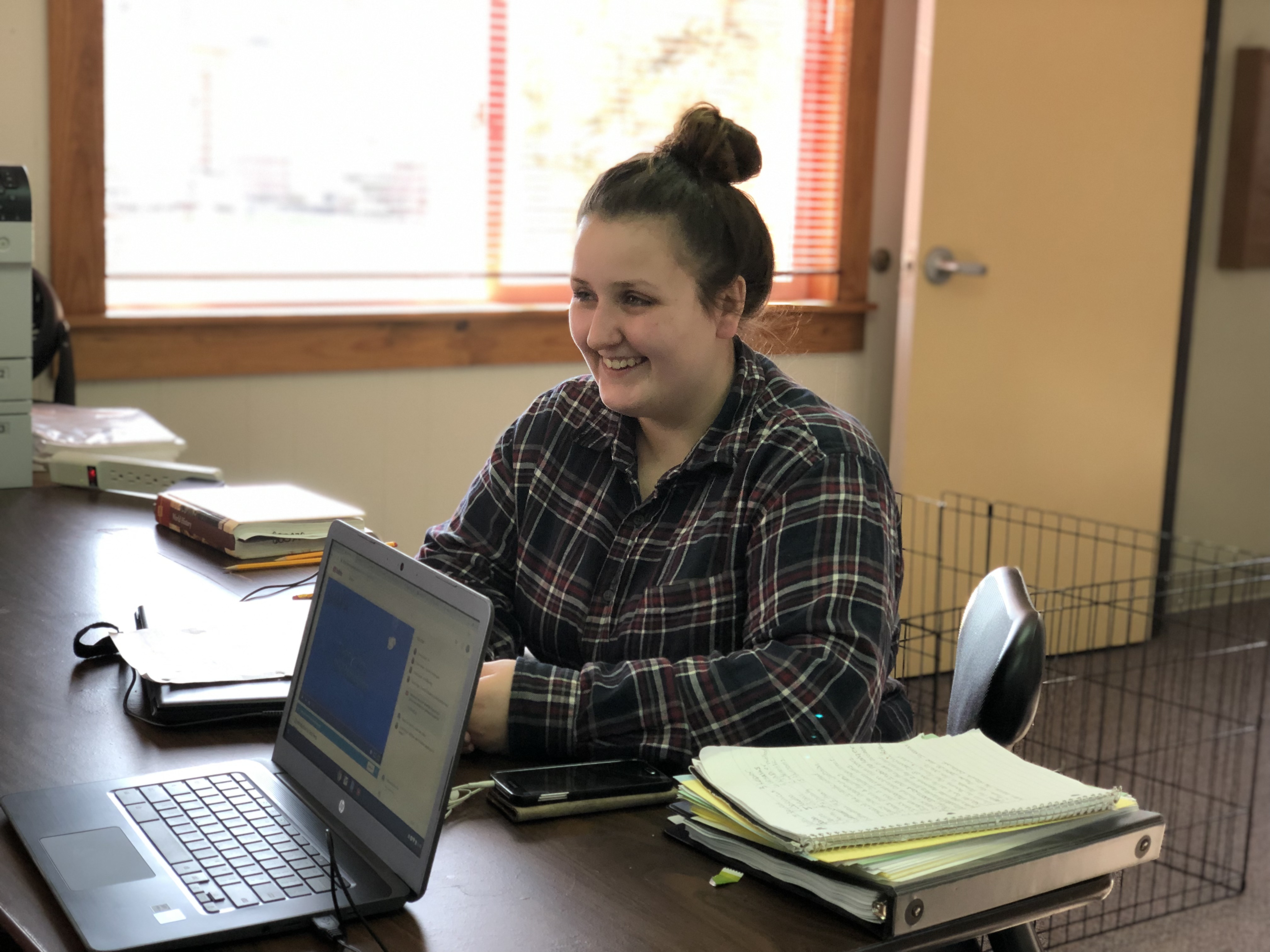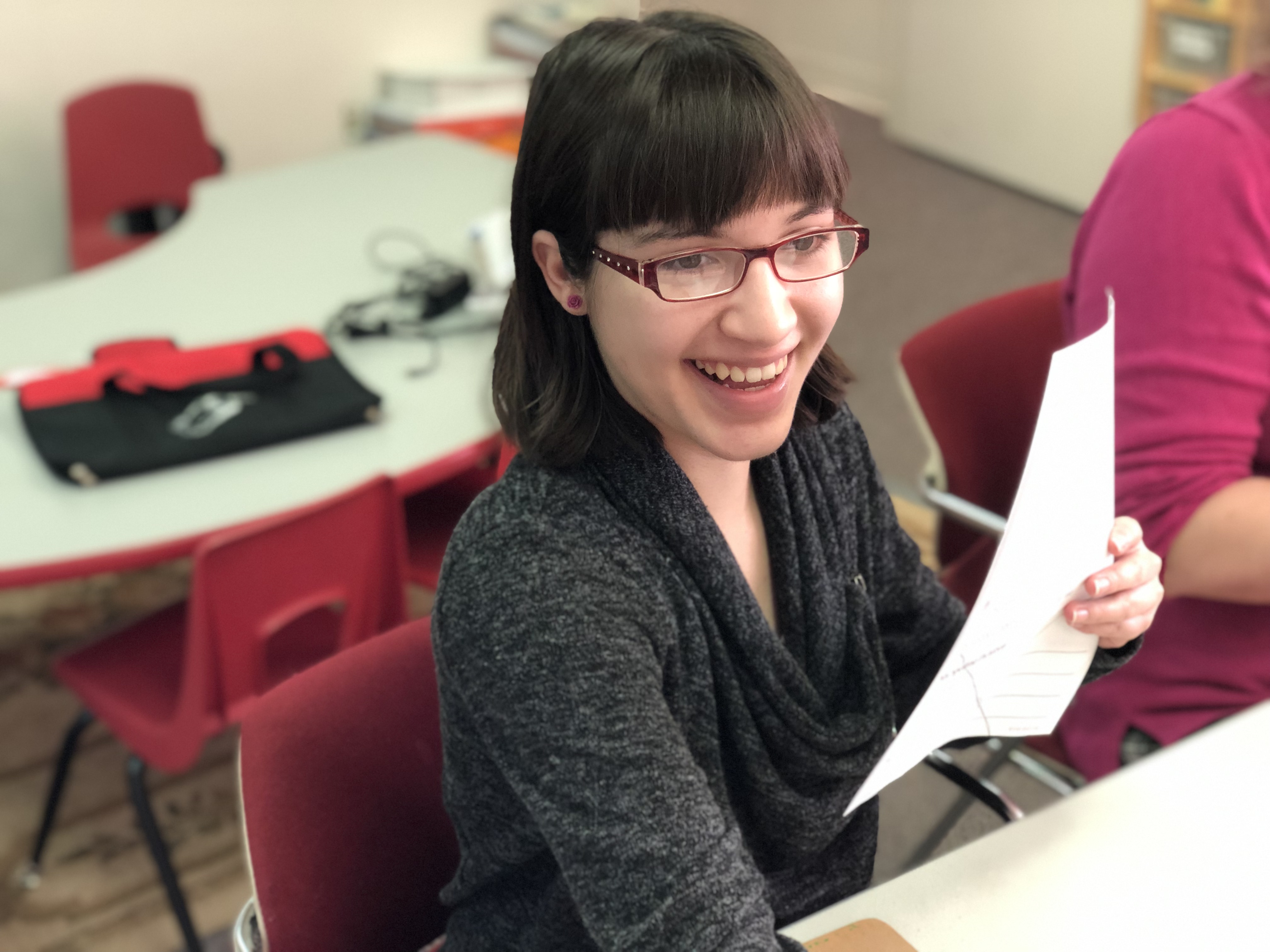 SHAPA believes…
The mission of Sheridan AllPrep Academy is to empower families by creating an online learning community that offers academic and social support while preparing students for a successful transition to post-secondary education and the world of work.
HOW DOES SHAPA WORK?
SHAPA offers a variety of choices to meet your student where they are and help them reach their goals.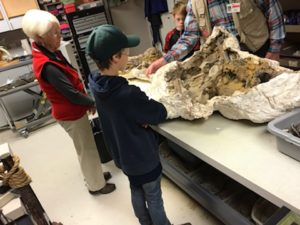 Individualized Learning
How does your student learn best?
SHAPA provides a combination of challenging online courses, traditional book courses, learning applications and in-person learning opportunities. Your student will meet with our counselor to determine the best fit!