For Families and children enrolled, our mission is to provide a safe, clean, comfortable, loving environment, where children can build positive relationships with their peers and trusted adults. We use play-based learning in structured (teacher-led)  and unstructured (child-led) learning activities to nurture and develop each child's social, emotional, and intellectual stages. We encourage children to explore the world around them, think for themselves, and verbalize their feelings and needs. We strive to create a developmentally appropriate and culturally inclusive classroom environment that reflects each child's unique abilities.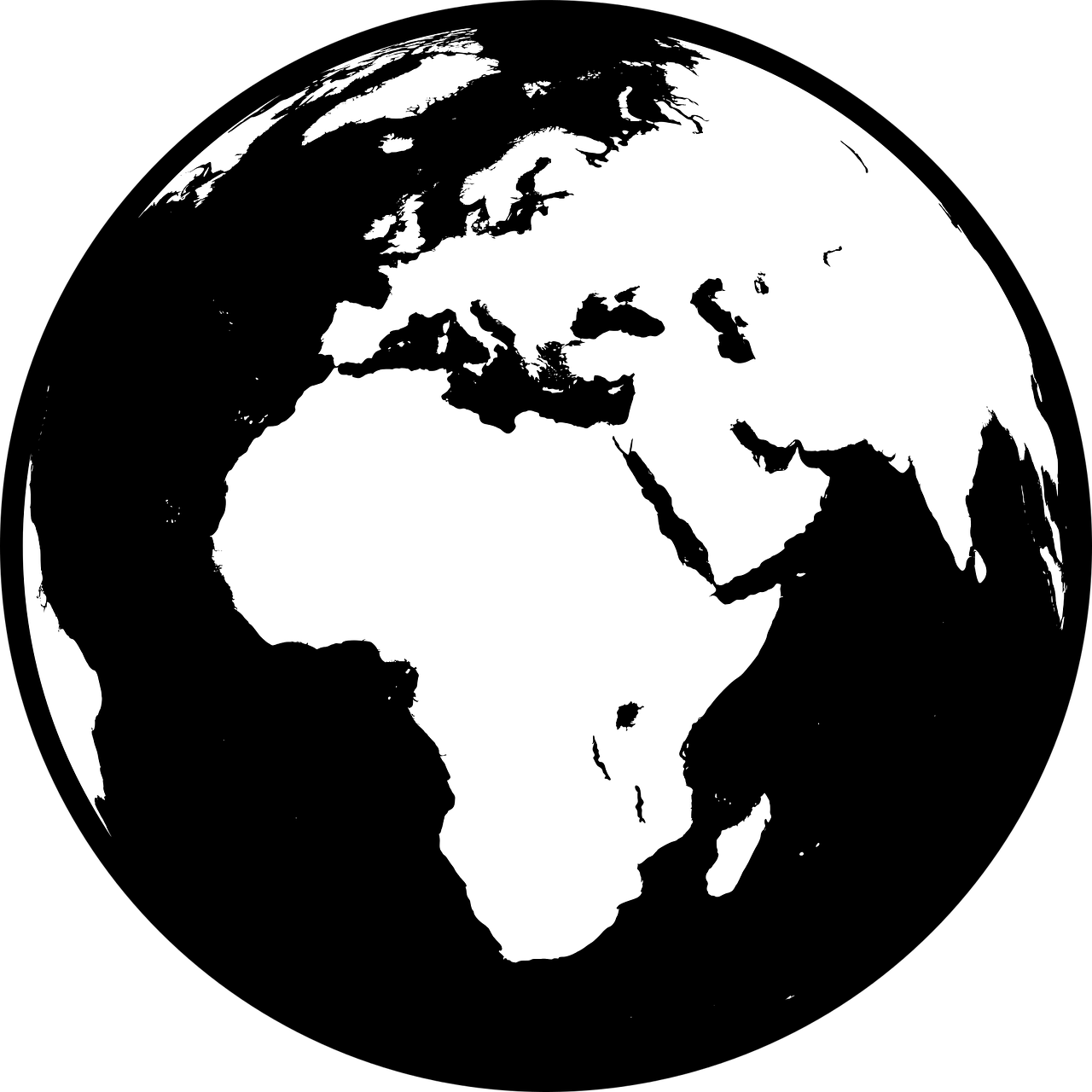 Questions? Please contact our Childcare Director, Christine Budgeon at:
cbudgeon@sheridanallprep.org
503-437-5369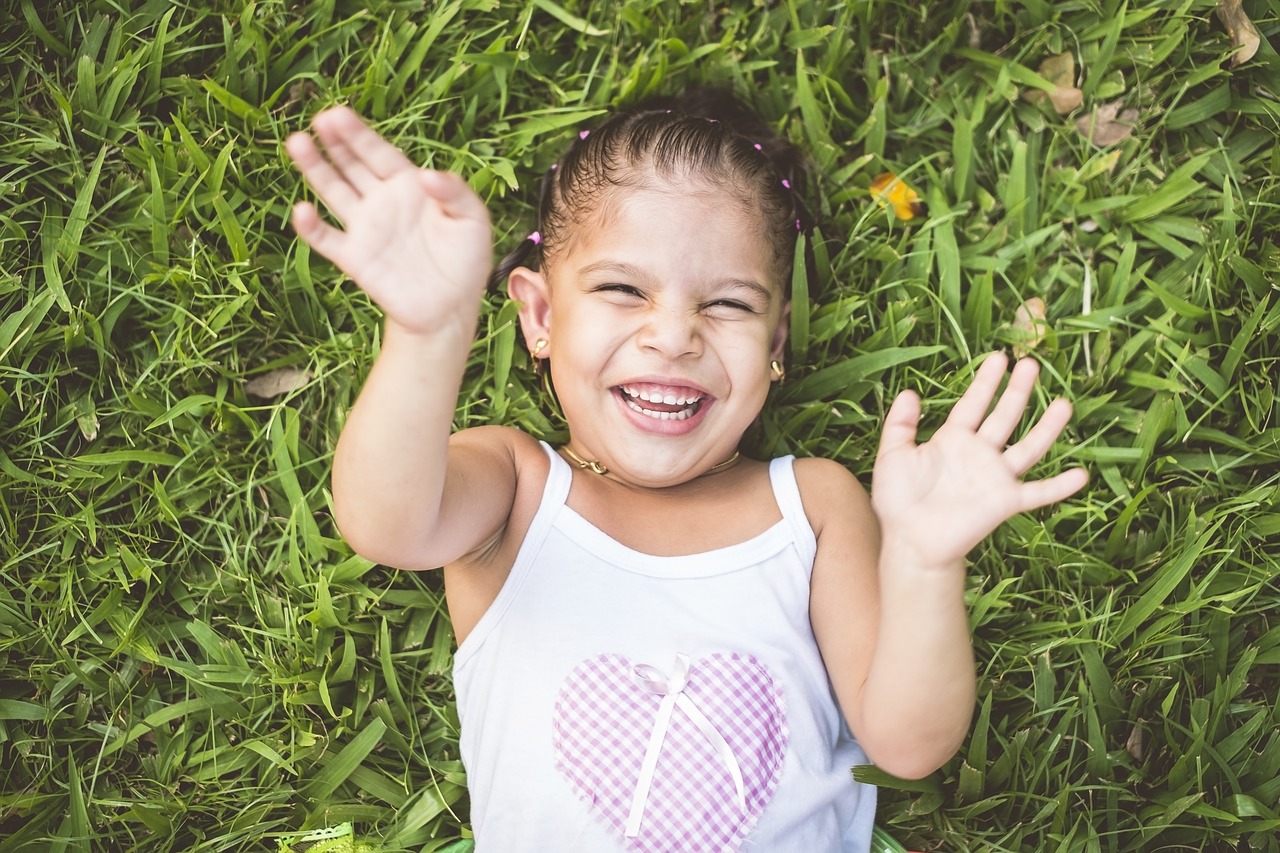 For students participating in the Education and Training CTE Program, our mission is to create a safe and welcoming environment that provides real-world opportunities for hands-on learning, and skills development to ensure future success in the workplace.
can work in the classrooms
will learn from mentor childcare professionals
can achieve certifications
will develop career plans for a future in education
Visit the SHACC website to learn about scheduling, tuition and fees, program information, calendars, and more. We welcome your questions! 
Sheridan AllPrep Children's Center Director: Christine Budgeon, cbudgeon@sheridanallprep.org